The Washington Post – November 3, 2014
Capital Business
District - Maryland - Virginia
CAPITAL BUZZ – Thomas Heath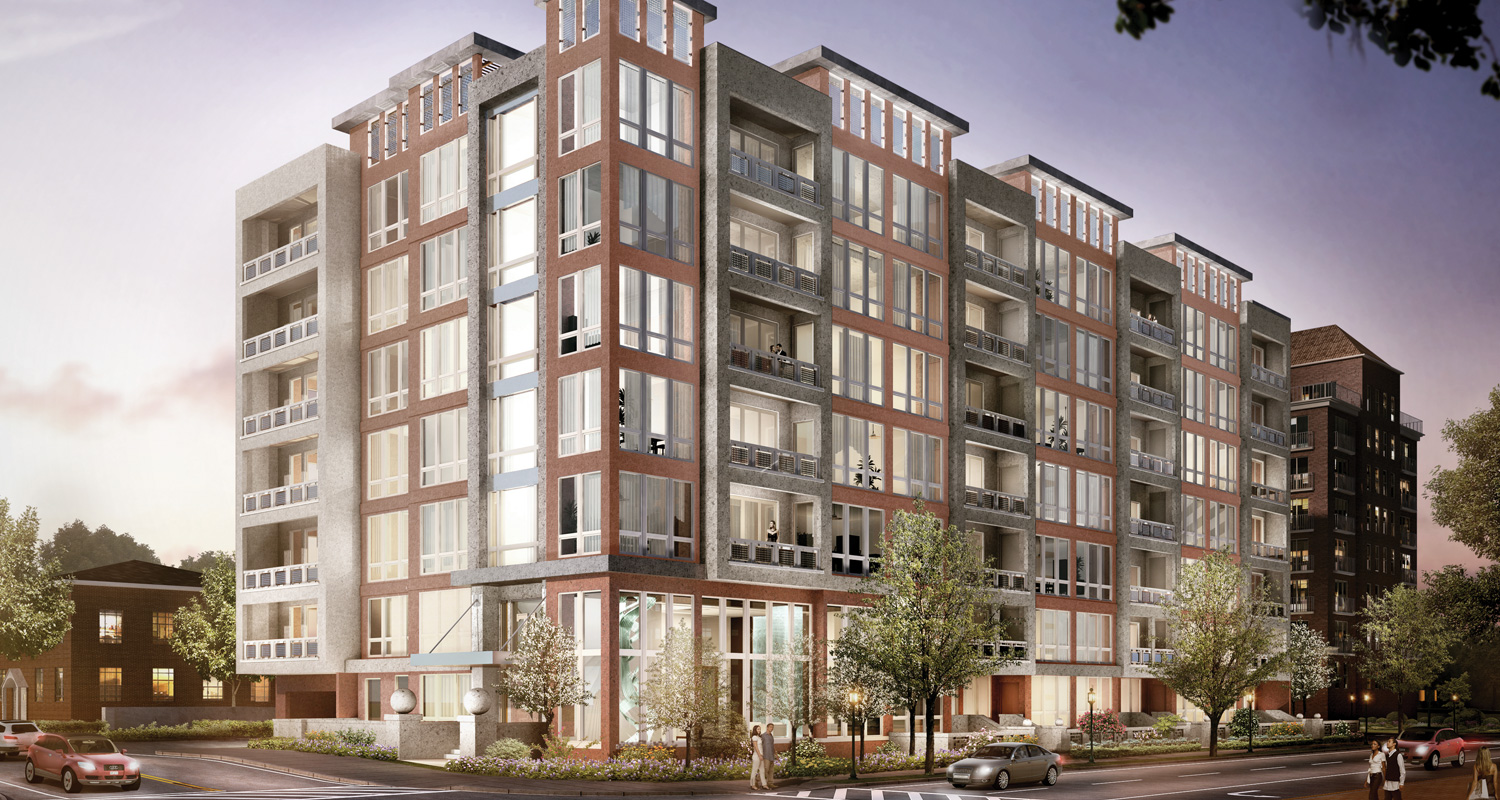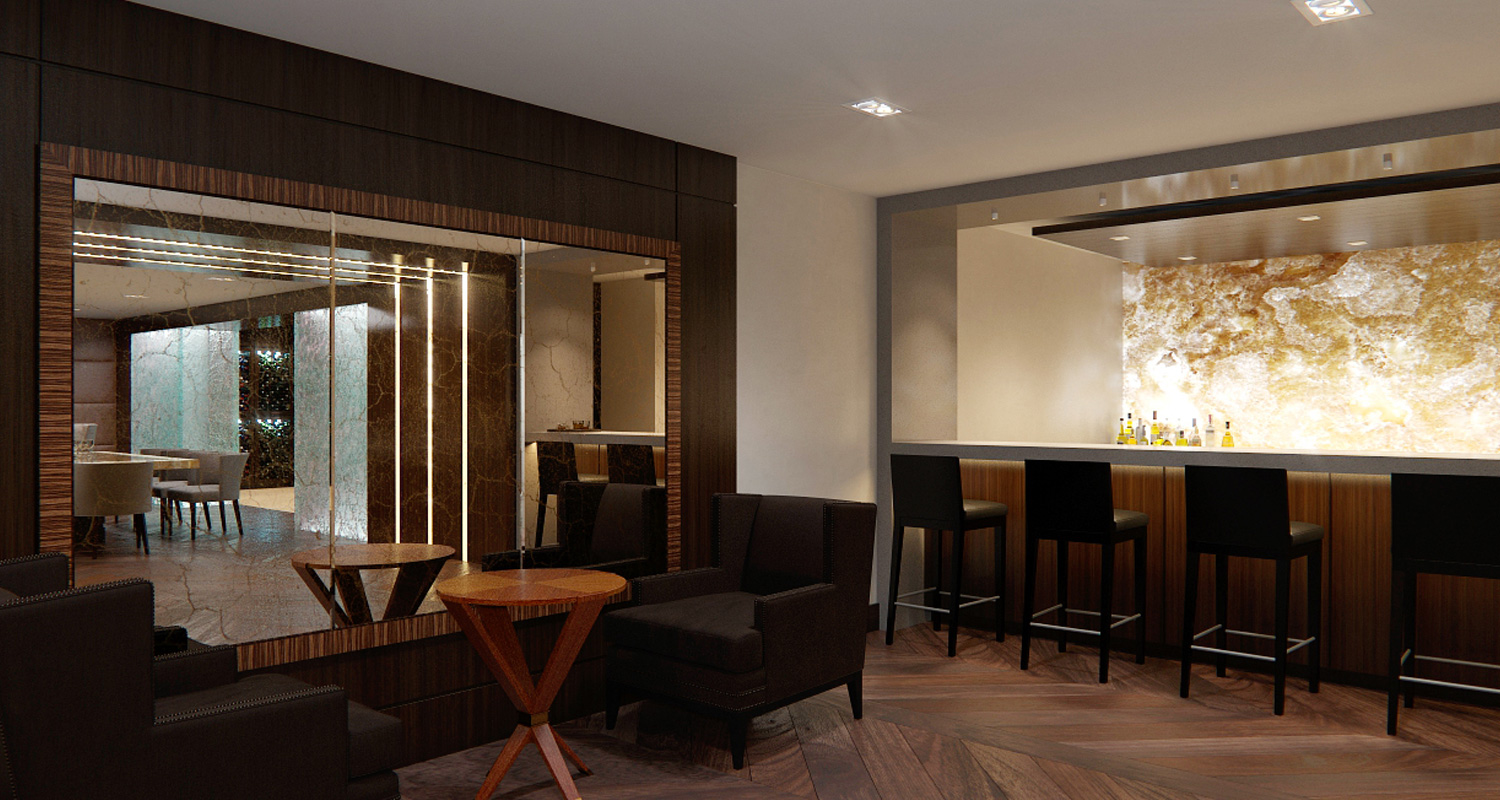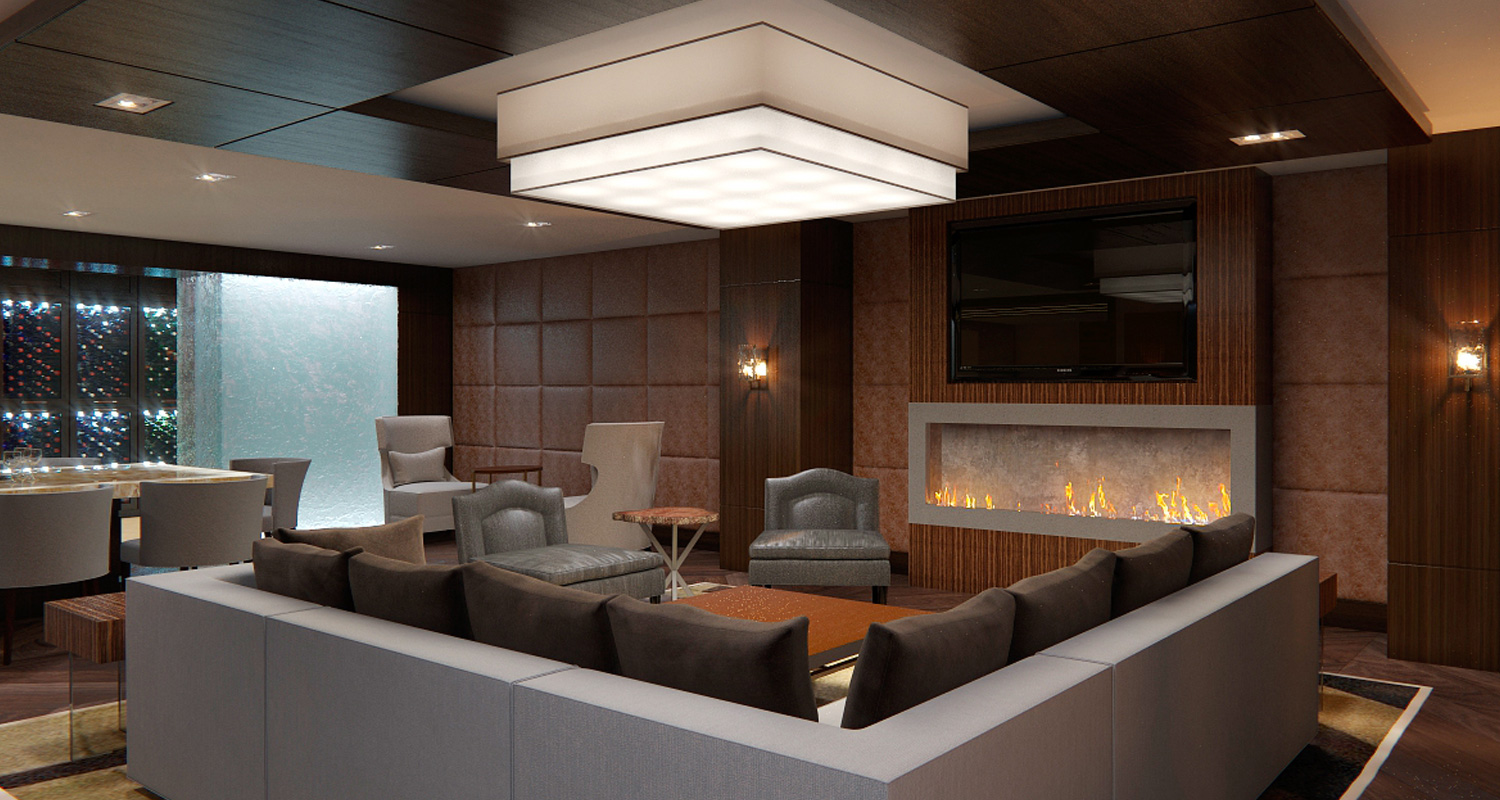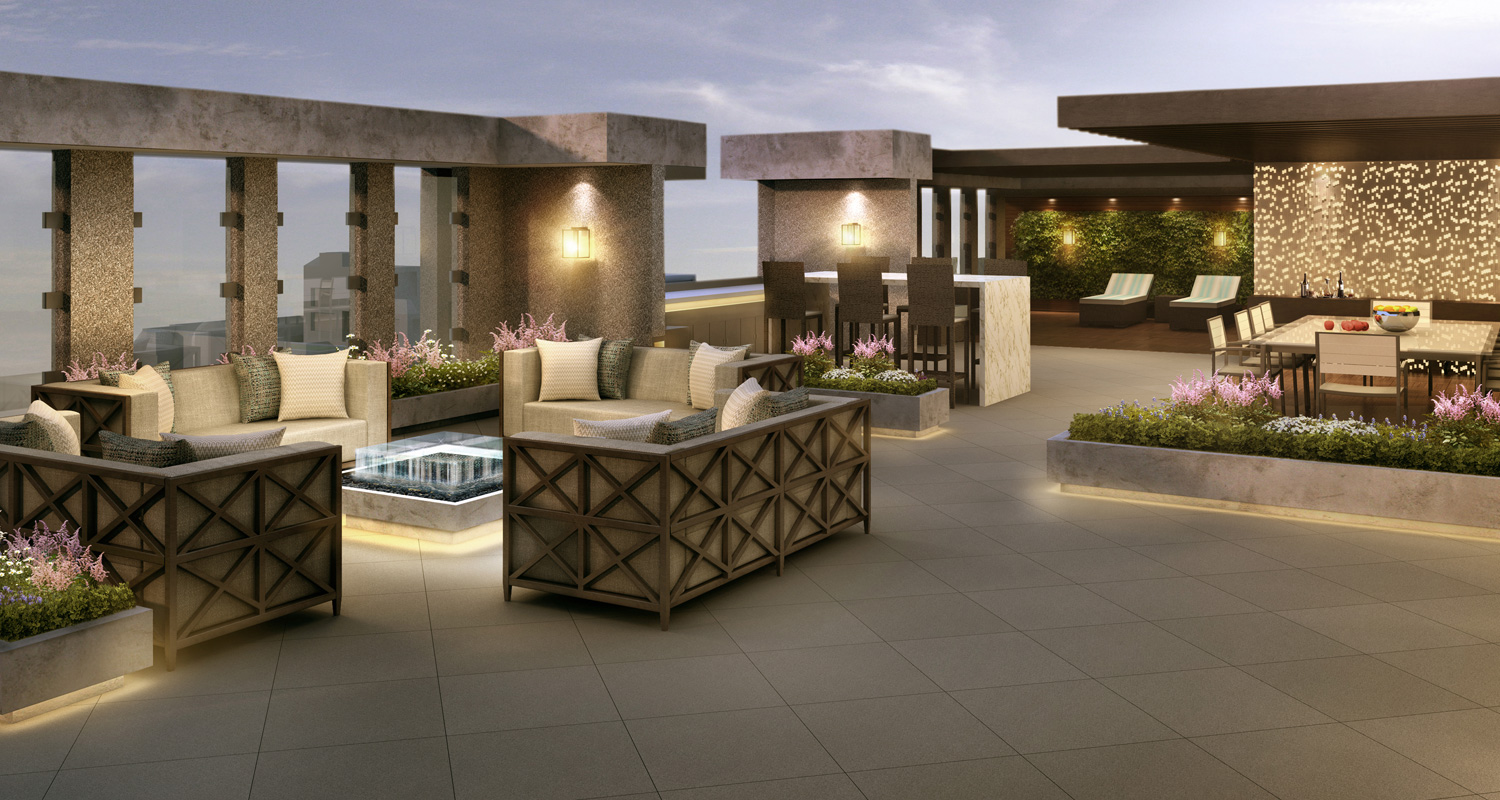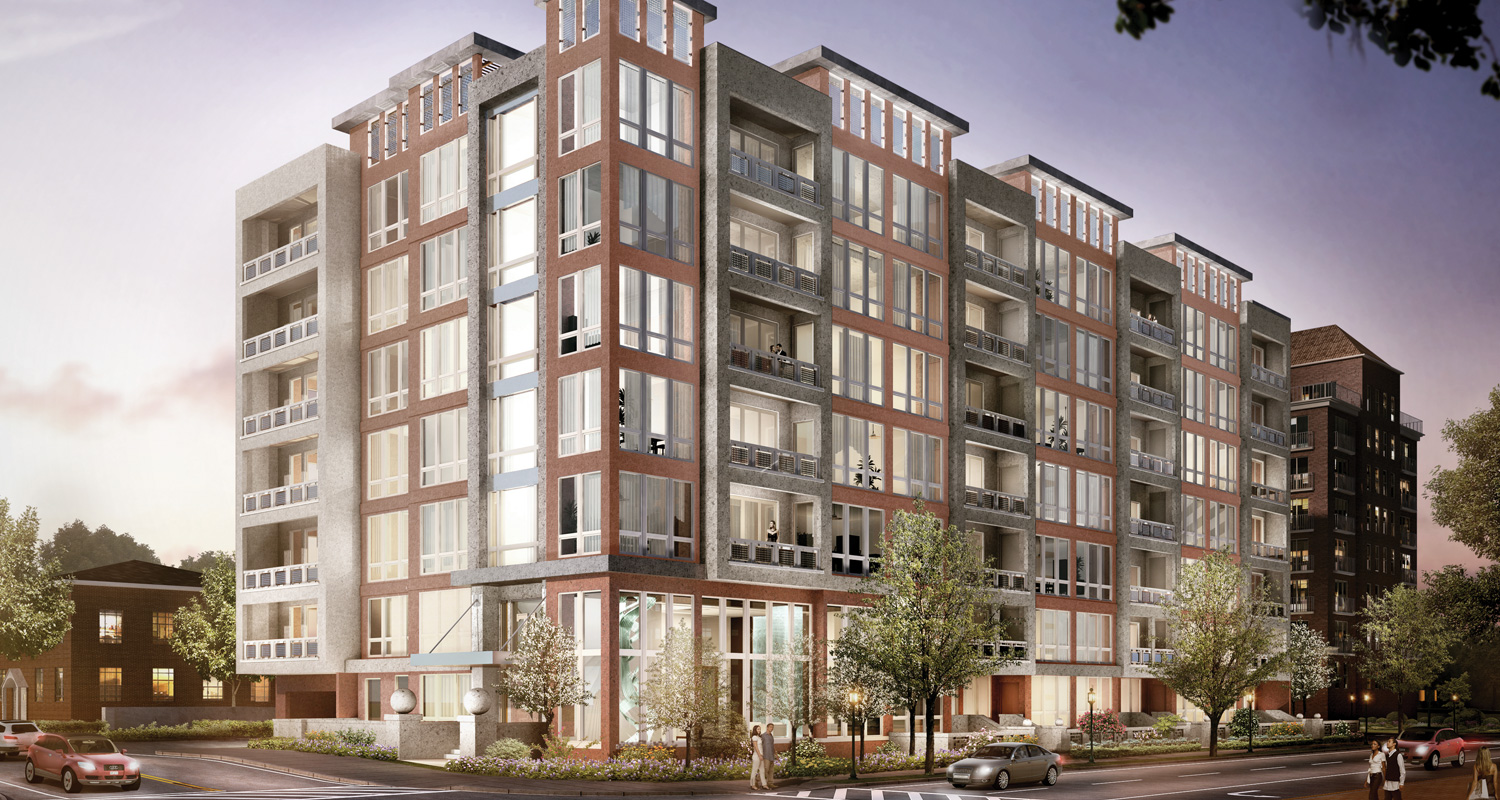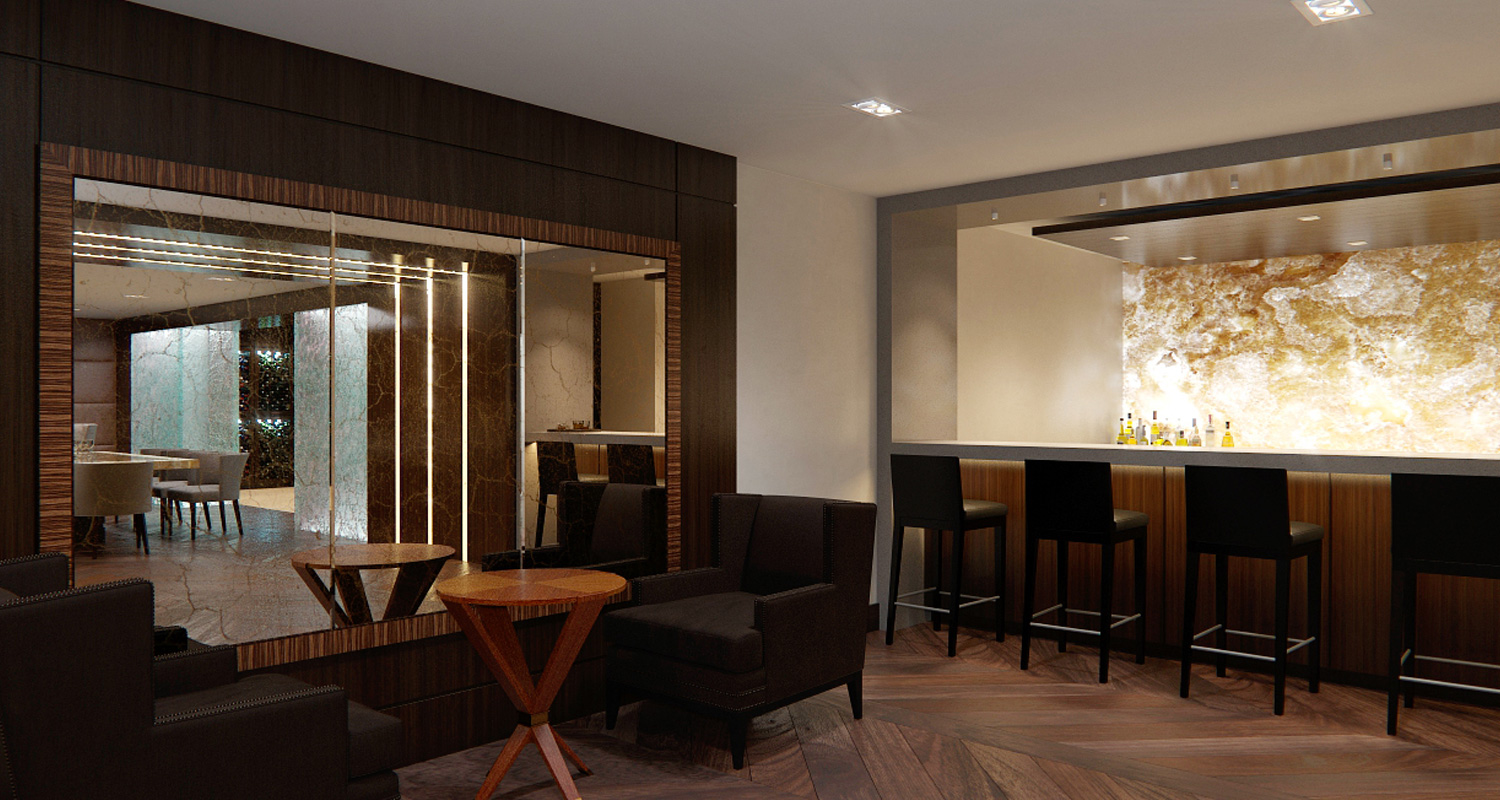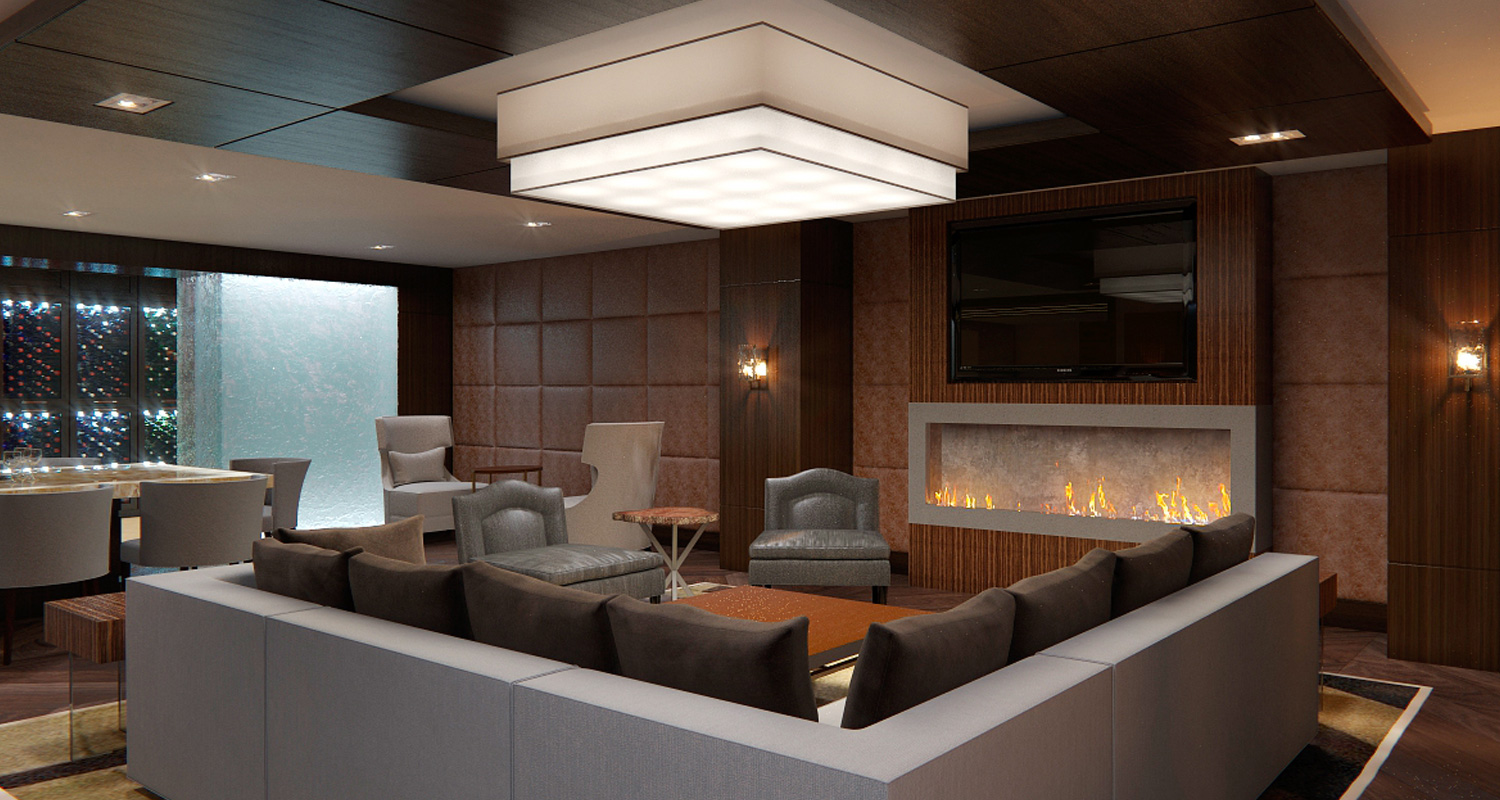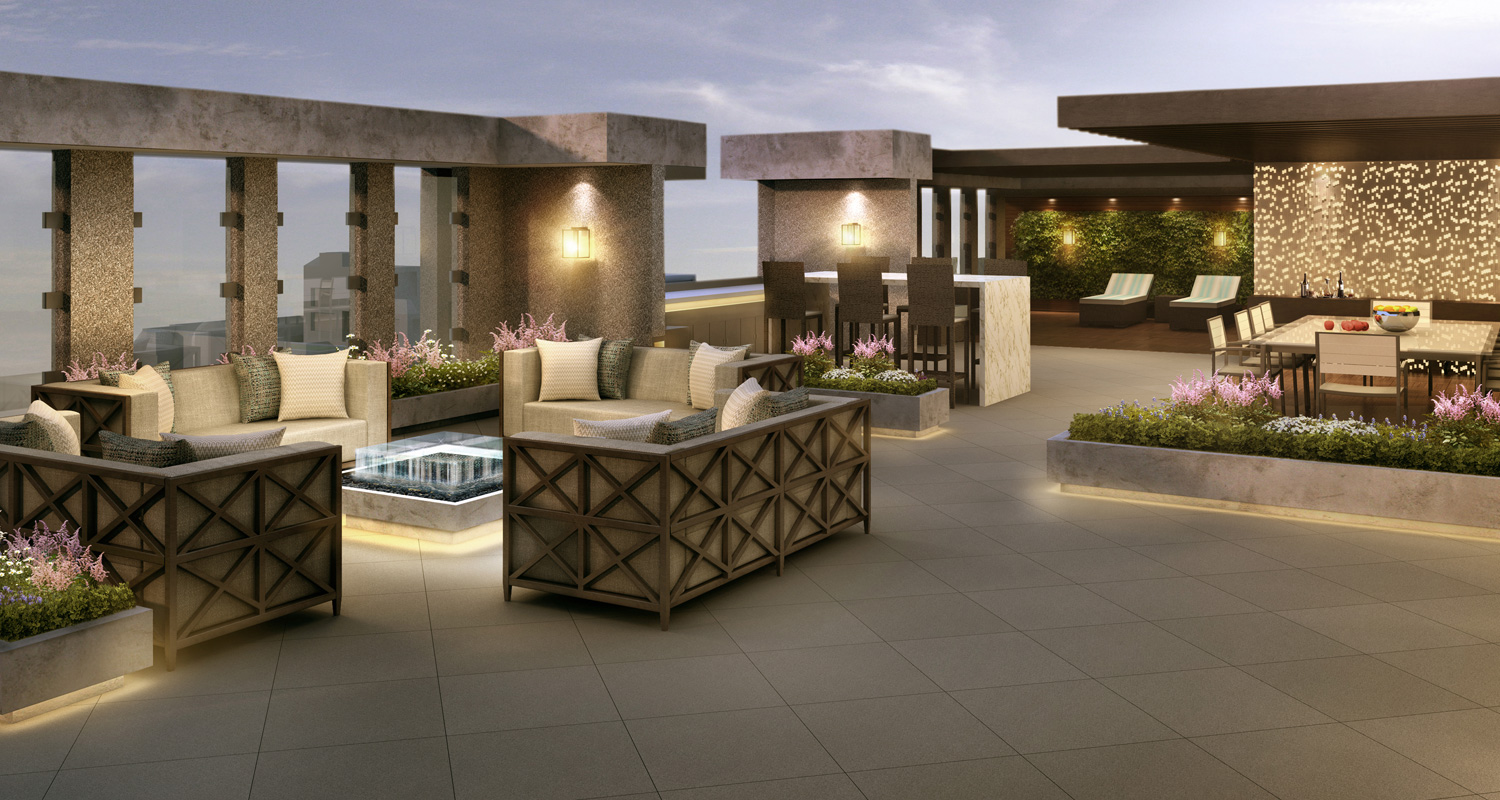 A battle is on in the Bethesda real estate market. The Darcy and the Flats, high-rises with multimillion-dollar condominiums and apartments, are opening next spring. Now comes the Lauren, a boutique building filled with 29 "estate quality" residences crowned by a -- get this -- $10.5 million, 7,200-square-foot penthouse.
The building is designed by Miami architect Robert Swedroe, who specializes in high-end, exclusive buildings where residences are served by direct-access elevators. Swedroe was the design/architect of building three at the Park Somerset complex in Chevy Chase and for the apartment addition to the Kennedy Warren in Cleveland Park.
"Bethesda clearly, at this point, is becoming a new downtown destination," said David DeSantis, partner with TTR Sotheby's International Realty. "In the same way downtown Washington is experiencing all this new energy with City Center, you have the same type of new energy in downtown Bethesda with residents of Montgomery County."
I asked DeSantis about the buyer profile for the penthouse.
"These are people who live in Bethesda and Potomac right now, have big single-family homes … and now the kids are gone," he said. "They don't need a 10,000-square-foot house. But they want the same level of luxury. They want to be able to get into the elevator, go downstairs and down the block to go do dinner or see a movie without getting in a car. It's the pinnacle of what they've been working for."
The project is being developed by 1788 Holdings and by Persimmon Capital Partners. 1788 Holdings is a District-based real estate investment company formed in 2010 by Larry Goodwin. Persimmon is a private equity/real estate investment firm with offices in Washington and Baltimore.
KEEPING BUSY
There is a lot going over at Acon Investments, one of the largest private equity firms in Washington -- after the Carlyle Group.
Acon, whose founding managing partners are Bernard Aronson, Ken Brotman and Jonathan Ginns, is looking to raise a $1 billion U.S. fund after closing a $600 million Latin America Fund in August.
The company has hired Moelis & Co. investment bank to sell its Fairway Outdoor billboard portfolio company. Fairway is expected to sell for more than $500 million.
Acon recently sold its Peter Piper Pizza chain to Apollo Investment's Chuck E. Cheese chain for more than $115 million.
Acon had owned Peter Piper for five years, and reported 64 consecutive quarters of growth. Arizona-based Peter Piper's locations usually feature a large game room filled with video games. They also often adjoin playground with slides and tunnels, suitable for younger children.
Founded in 1996, Acon has invested in a wide variety of industries, from oil platforms in the Gulf of Mexico to Mexican pension fund managers to Igloo coolers. In addition to Washington, it has representatives in Los Angeles, Mexico City, Brazil and Columbia.
Private equity mogul David Bonderman, of TPG Capital, a former Washingtonian, is one of the original investors.
THE BUZZ HEARS:
Metalogix, the Friendship Heights software company with $70 million in revenue, was purchased by Permira, a private equity firm that began in London. Metalogix was founded in Vancouver in 2001 and is headquartered in the District, where Steven Murphy is chief executive. Metalogix builds software to improve government collaboration over file management systems. The company's annual revenue was about $4 million in 2010 and its D.C. office employed two people, including Murphy and Rick Rolandi, Metalogix's chief financial officer. Since then, the business has grown by more than 20 percent, year-over-year. It now counts more than 80 employees in the Washington office, and more than 250 on seven continents, including Antarctica.
District-based nonprofit First Book added Nina Barjesteh, vice president of ready-to-wear merchandising for Target, to its board of directors. First Book distributes millions of new books and educational resources to programs and schools serving children from low-income families.