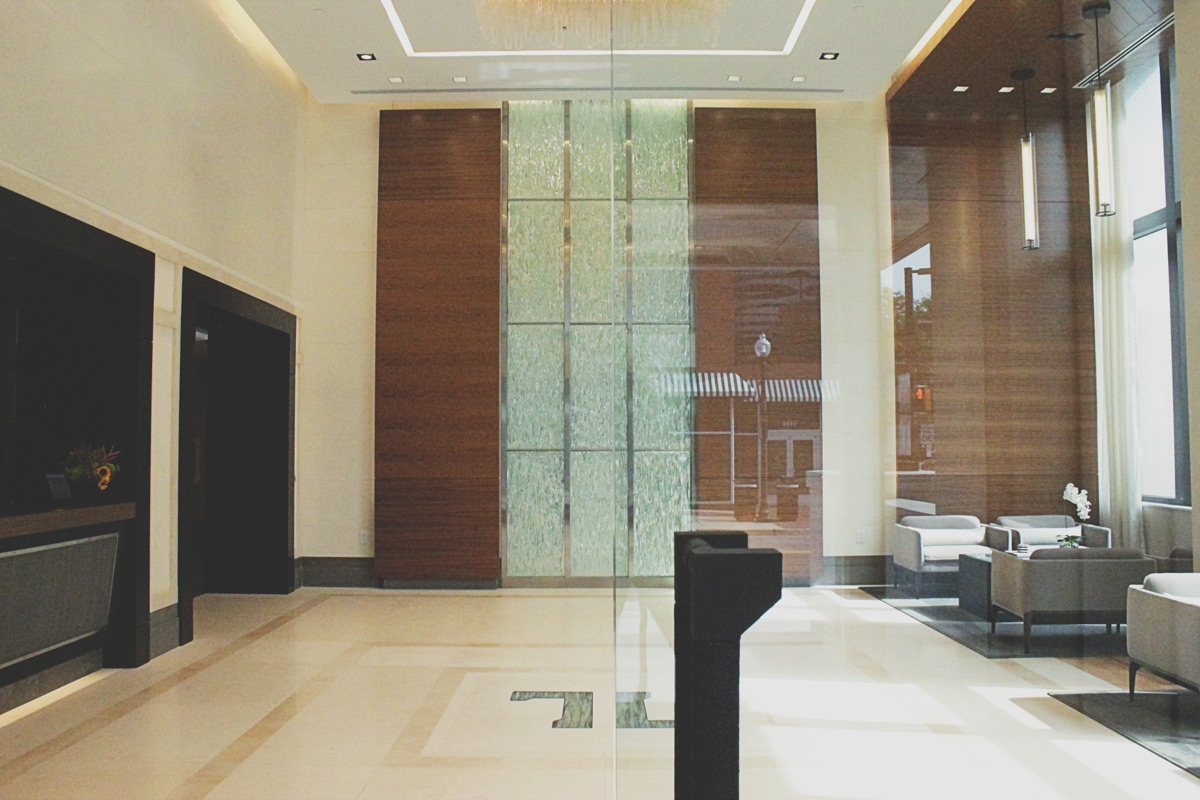 The Lauren Residences
The Lauren Residences is a 34-unit, ultra-luxury residential condominium development project that fulfills the desire for high-end single floor living, in an amenity rich location within downtown Bethesda, Maryland. It is located in the heart of downtown Bethesda, Maryland
The project, which delivered in 2016, includes 29 custom condominium homes (3,000 SF average size), 5 guest suites, direct access elevators, 9′ - 10′ceilings, expansive open floor plans, robust home automation systems, private rooftop terraces for select units, a 2,000 SF wine lounge (with individually temperature controlled wine storage for each owner) with catering kitchen that is designed to host elegant functions and board meetings, a lavishly appointed 3,000 SF rooftop entertaining venue with a catering kitchen, valet parking, concierge service and a fitness facility.
Quarry Springs Estate Townhomes
The second phase of the project includes 44 new luxury townhomes, which 1788 re-entitled in 2018. The company exercised its land purchase option and sold the 5 acres of land to Wormald Companies in December 2018.
1788 Holdings purchased The Shady Grove office park (7 buildings totaling 435,506 square feet) in August of 2015 in an off-market transaction with an institutional investor with the intent of converting it to mixed use. The park sits in the heart of the North Rockville submarket which is the largest office submarket in Montgomery County. This submarket is the home of a heavily concentrated and thriving biotech and medical cluster of companies, has an average annual household income of approximately $130,000 and is generally considered to be under-retailed.
1788 Holdings sold its interest to its capital partner once the final project concept was determined and preliminary approvals were in place. Upon completion, The Grove, will total 1.6 million square feet of residential and retail space, a hotel, offices, and 250 townhouses.